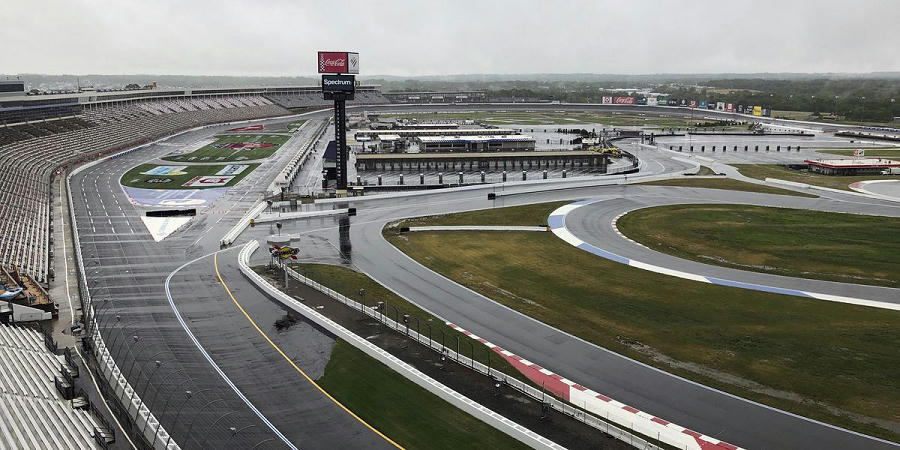 Consolation Race #1 Qualifying Results

The 2022 All-Star Race will consist of the 17 drivers who have won in the previous 36 events. A 42-car duel-consolation showdown prior to the main event will add four more to the fray. The first duel will consist of 40-laps, with all 42 non-qualified entries battling for the top-20 positions. Those top-20 will run a final 40 lap dash that will determine the top-4 advancements to the 21-car All-Star Race field. Drivers like David Butterworth and Cristian Torres will attempt to gnaw their way through the Bonanza regulars after starting in the 39th and 40th positions. Chauncey Redmond Jr. will round out 27th in the Adam Crapser machine without a practice lap attempt prior to qualifying. Dave Miller and Zakk Miller will lead the way to the green flag.

The 100-lap All-Star Race feature will include longshot drivers like Dalton Lucas, Markell Murphy, Bink Lucas and Alan Nesfeder attempting to undertake the top-dogs of Extravaganza. There will be a seperate qualifying session to determine the 21-car starting lineup, with transfer drivers able to take their shot at the pole position. Our last three All-Star Race winners will be in the field including Alan Nesfeder, who's victory prompted Pepsi-Co out of Extravaganza competition after the 2019 event. Can he win it again?
All-Star Race Entry List
Tony Pizzaro: Talladega, 2022
Zach Michael: Homestead, 2022
Johnny Reed Foley: Darlington, 2022
John Battista: Martinsville, 2021
Alex Crapser: Road America, 2021
Bink Lucas: Talladega, 2021
Scott Jackson: Bristol, 2021
Matt Raboin: Kansas, 2022
Craig Lee: Dover, 2022
Donald Stewart: Rockingham, 2022
Mark Murphy: Martinsville, 2022
John Tharp: Bristol, 2022
Rick Jackson: Homestead, 2021
Dalton Lucas: Daytona, 2022
Alan Nesfeder: Texas, 2022
Tim McDonnell: Daytona, 2021
Ryan Heuser: Rockingham, 2021

Consolation Race #1: Saturday
Consolation Race #2: Saturday
All-Star Race: Saturday