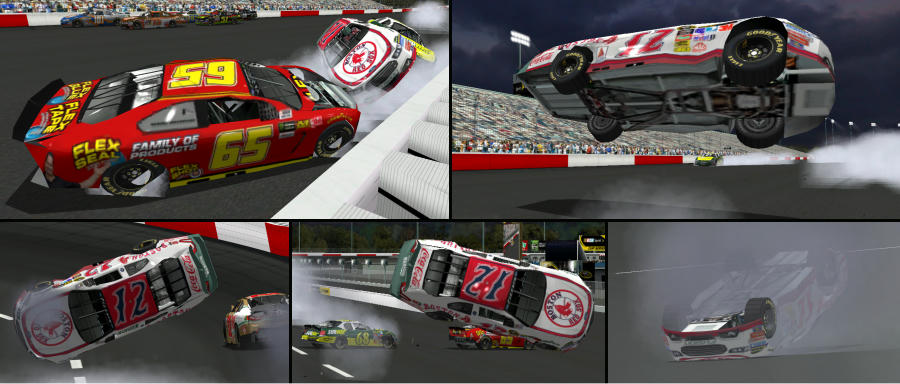 Horror filled the skies on lap 135. Tony Pizzaro flipped 18 times after a magnificent impact into the turn 2 inside concrete barrier. After being found unconscious, the medical crews attended to Brodrick Wittmann who also suffered a head injury from the same impact, and another massive shunt from Mark Guthrie. Steven Spears continued on.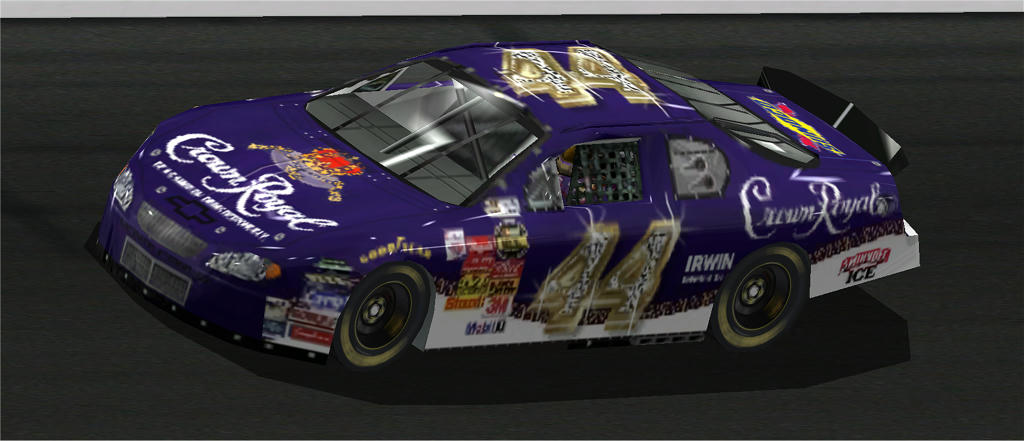 Rick Jackson blew a tire on lap 6 of the Rebel 400 last Sunday. He went 5 laps down to add to his already devastating season, doomed to end the race outside of the top-25 in points. It took him exactly 250 laps to gain all five of them back, an insurmountable feat that gave him an 11th place finish, tied for his best of the season. The old record was four laps back by Roscoe Riker during the 1985 World 600. It is safe to say that Rick Jackson is back and ready to dominate for his fourth series title.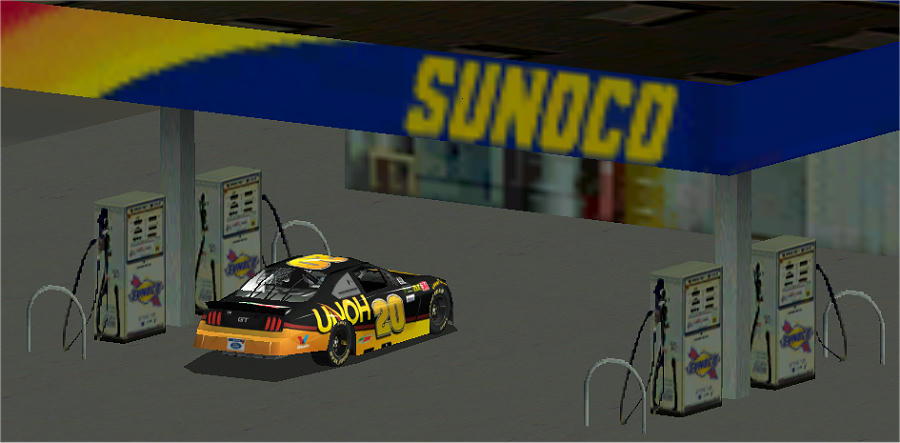 Frustration loomed heavy in the #20 garage after the events of last night's Rebel 500. Spectators watched frantically as Zach Michael and crew chief Justin Knapp went at odds, wondering how they could have ran out of fuel after pitting with only 37 laps to go. Knapp noticed the culprit, finding the fuel scale was not set to 0 pounds, and had an inaccurate reading after their final pit stop. Michael was so furious that he grabbed their gas can, and smashed it into their personal telephone booth eleven times. After the fury was over, pit reporter Randy Orb went over to the driver and asked if the chaos would effect the team in the ongoing weeks. Michael replied "We're on to Texas."