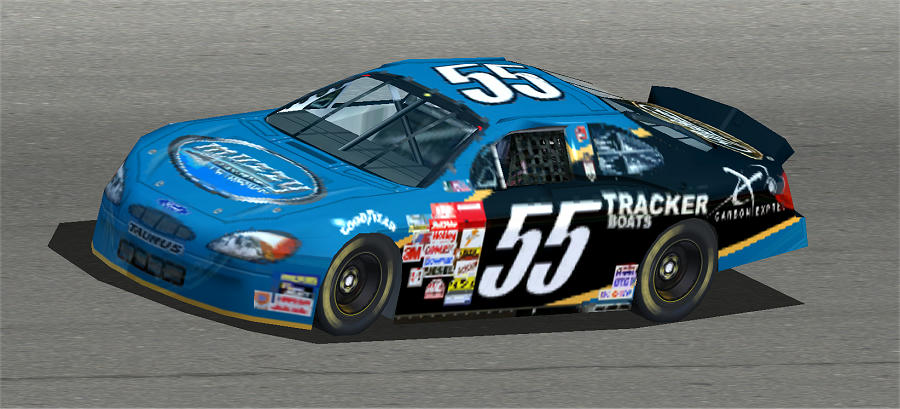 It was an amazing day to all who saw, as the one who was considered the "abstract chase contender" proved everybody wrong with a victory at Michigan.

After an Alex Crapser pole, the Jackson's led early on with Craig Lee in hot pursuit. It would not be indicative of things to come.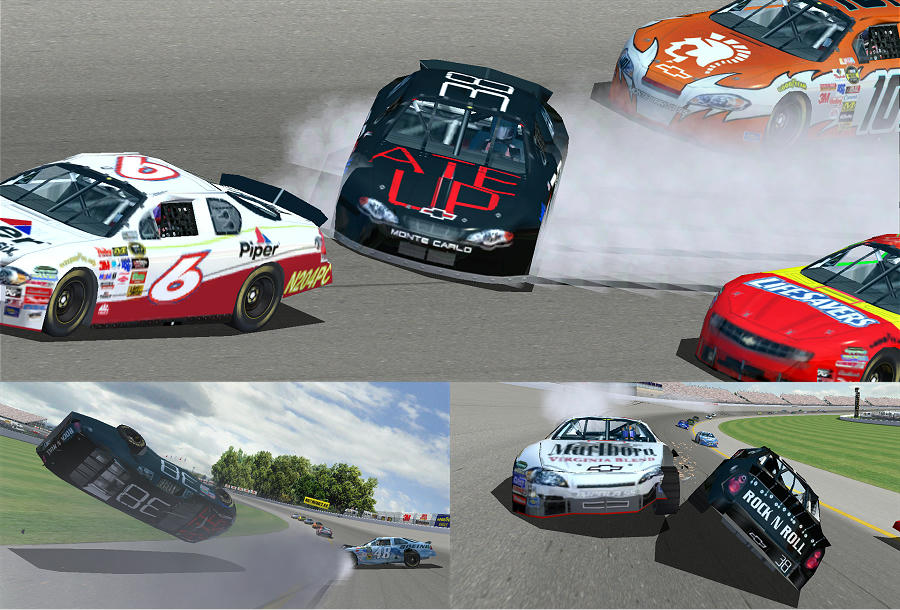 On lap 30, Scott made contact with Bill Werkheiser, sending the #38 into John Battista and spun into the outside wall. Dave Miller hit him on the drivers side, flipping Scott into Jonathan Skrabacz who flipped Scott so violently, it broke 2 of his ribs and gave him a major concussion. All three drivers dropped out, with Scott Jackson's near future in question.

Craig Lee and Zakk Miller made contact on the frontstretch ten laps later, causing a multi-car pileup that sent Aaron Cummings, Kevin Corbat and Bill Werkheiser to the garage.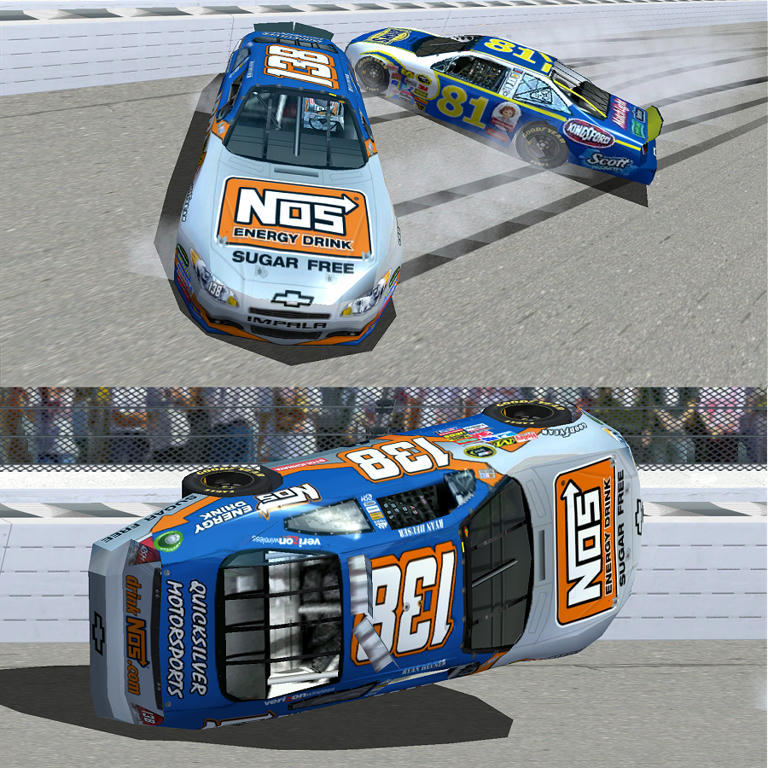 It was a tough day for Ryan Heuser, who got tagged with Brandon Raines and David Butterworth on lap 45, and later flipped after contact with Michael Henson on lap 54. He would miraculously go on to finish 10th.

John Battista and Steven Spears found themselves 1-2 after the series of incidents was over. John would lead 32 laps, third most behind Tony Pizzaro and Matthew Dominique.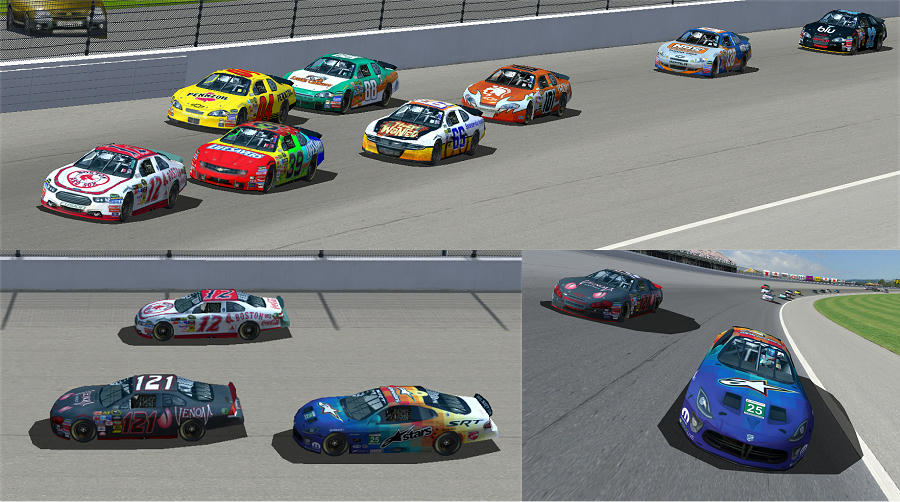 Tony and Matthew battled hard late, showing that the Pocono controversy of last week was still in full force. This time they raced clean, even letting Dan Johnston get into the mix.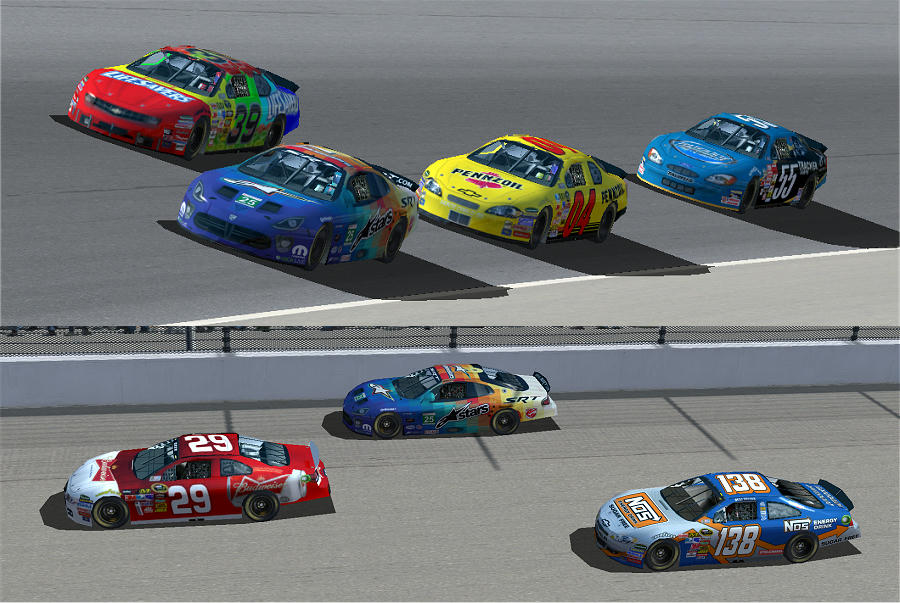 It looked as if the bad luck was over for Ben Geer, who made a statement by passing the points leader for the lead on lap 163.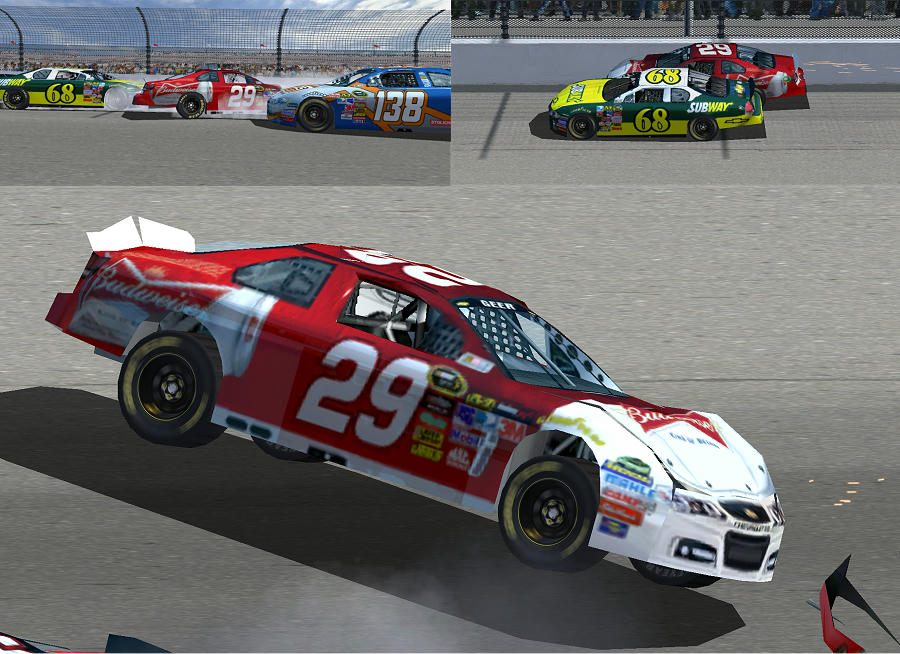 It turned into complete horror again for the #29, who got pinched between Brodrick Wittmann and the outside wall coming to the caution flag. Brandon Raines, David Butterworth and Cristian Torres all made hard contact with Ben, sending him into a series of spins that would end his night. All four drivers were out after the incident.

Zach Michael took the lead on lap 187 and was the dominant car late, easily holding off Matthew Dominique and John Battista before some surprise drivers showed up to challenge.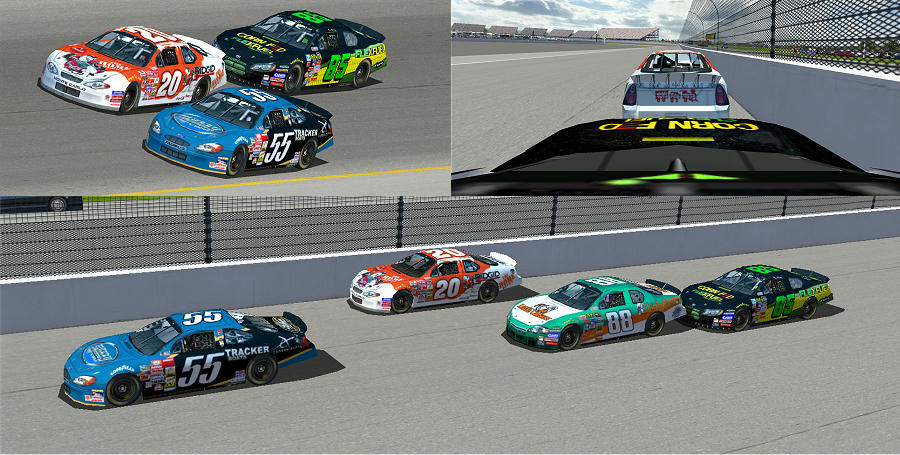 Donald Stewart, Dalton Lucas and William Perry all gave it their all for the win, Donald got underneath Zach with four laps to go, but draft help from William helped the #20 keep the lead with 2 laps to go.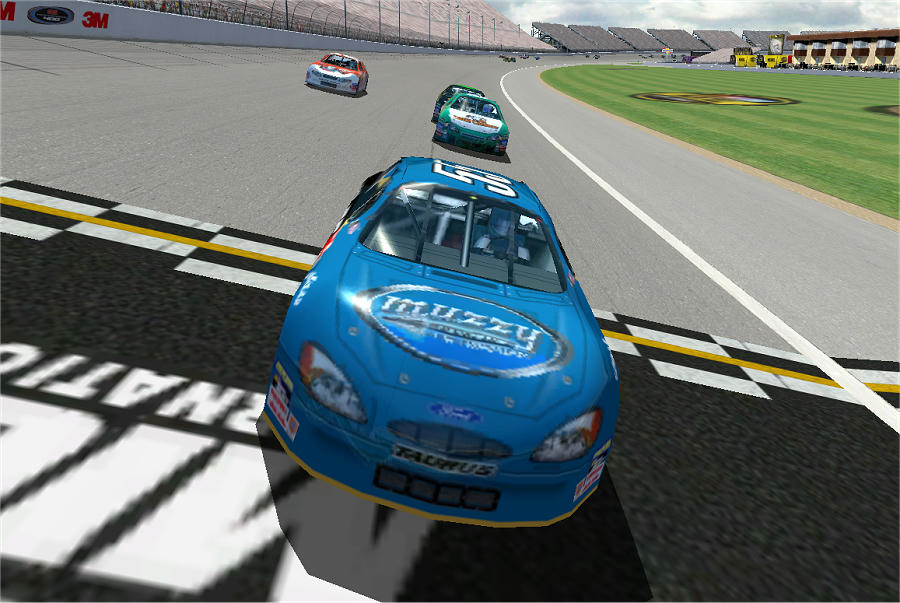 Donald "Lugster" Stewart dove underneath Zach on the start-finish line coming to the final lap, and the other two followed. Zach dropped back to fourth, as the #55 took a surprise victory for a team that was once thought as an aberration in the points standings. The Muzzy team is proving to be for real. Congrats to Lugster, crew chief Lonnie "The Frog" Bass, and the entire Gear-5 team for an excellent victory!