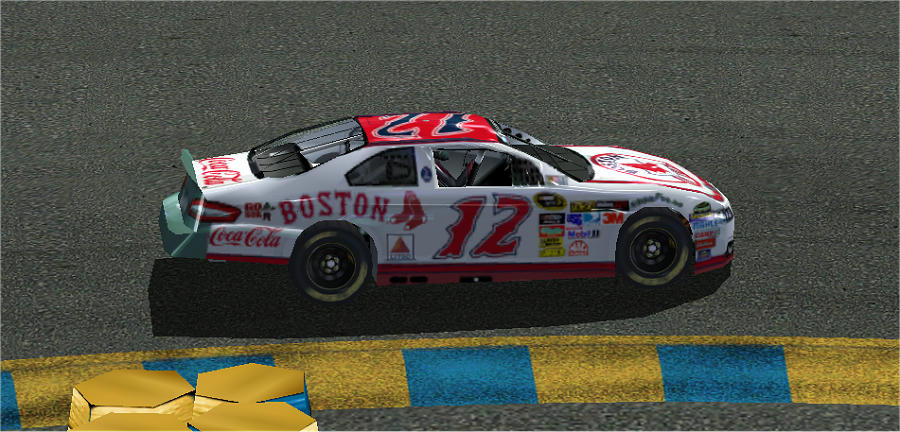 The first road course of the season was a pretty close race with more passing in the top-10 than expected. In the end, one ill-handling car would find the balance late and dominate the finish.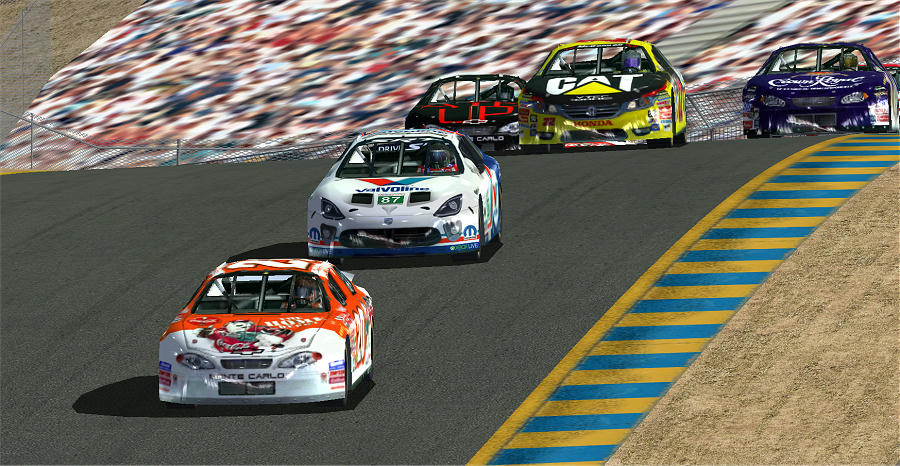 The pole-sitter was Rick Jackson, but by the first few corners Zach Michael swerved his way past and held the pace early on.

Coming off of turn 11, Ryan Heuser and John Battista make contact battling for fourth, leaving the #39 parked on the racetrack. He would fall back to 41st.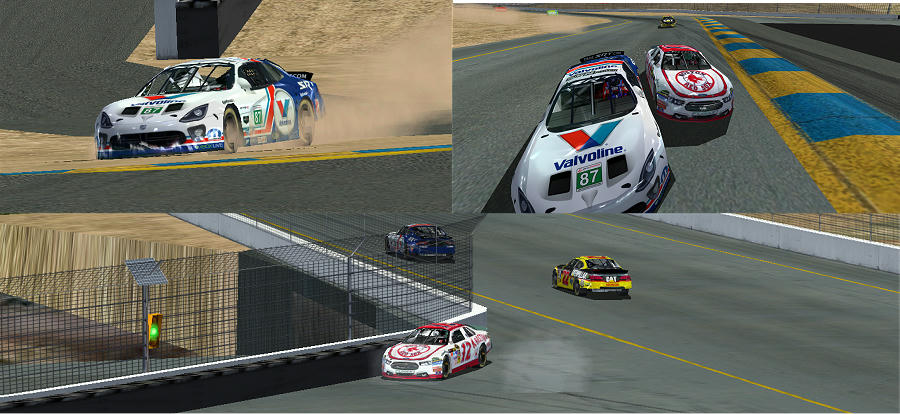 On lap 16, Matt Raboin and Tony Pizzaro made contact out of turn 3A battling for second, sending the #87 flying through the dirt and back onto the track into Pizzaro. Despite hitting the tire barriers, the #12 would continue on.

Tim McDonnell took the second position after the incident. For 37 laps, Zach Michael continued to set the pace with the #22 within seconds behind for the entire run.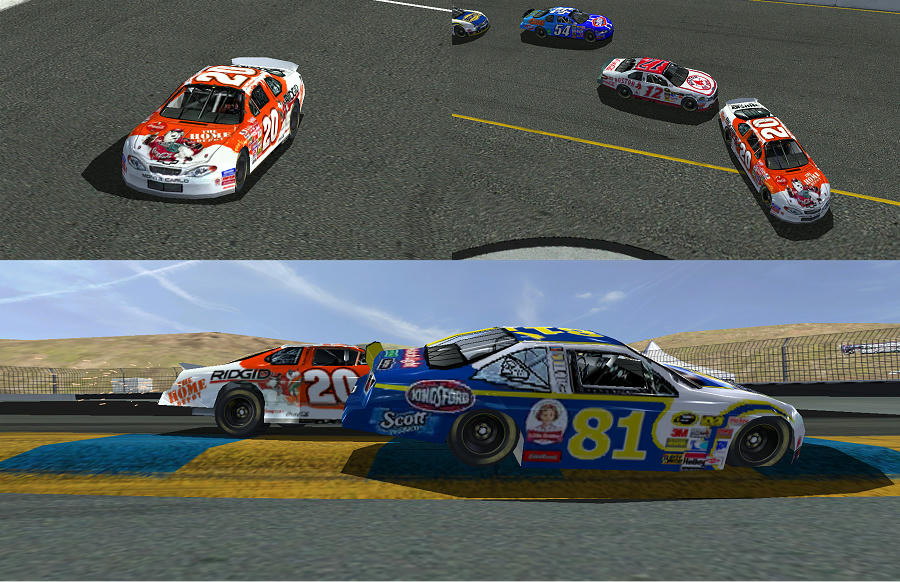 Despite a very long green-flag run, 20 cars stayed out on the track during the next yellow flag. Zach Michael was shocked when his fully-fueled Monte was mired back in the field, eventually getting spun by Tony Pizzaro and hit by David Butterworth.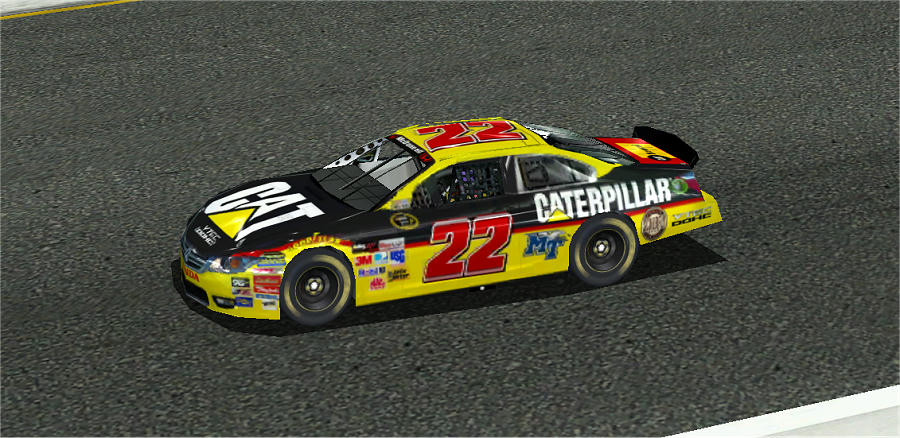 It took 11 laps for the field to pit, and Tim McDonnell led them all with ease. Ryan Heuser. Matthew Dominique, Alex Crapser and Ken Pettit were all in a fierce battle behind.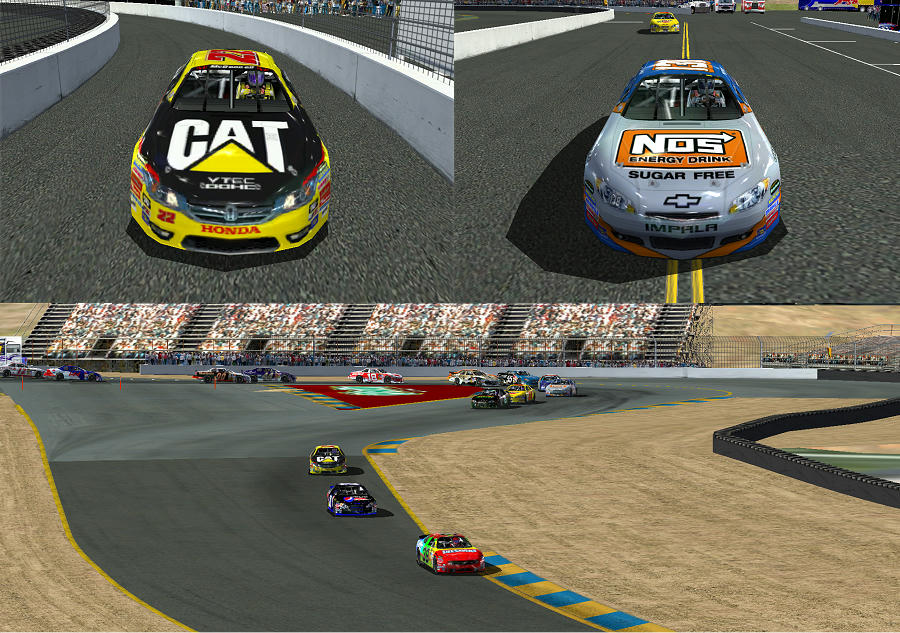 A four car spin between Tyler Scott, Aaron Cummings, Adam Crapser and Cristian Torres brought out the caution right after the leaders made pit stops. On strategy, John Battista stayed out took the lead after being spun early.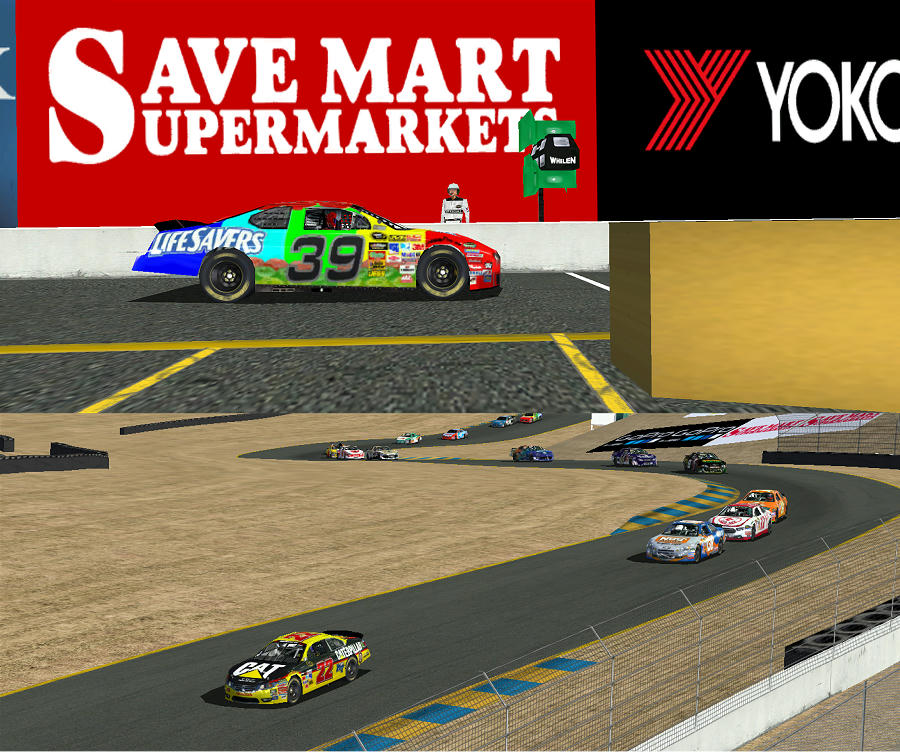 Having to take fuel eventually, Battista took to the pits after Alex Crapser and Johnny Reed Foley brought out the yellow battling for the eighth. McDonnell took the lead again with no more pit stops in sight.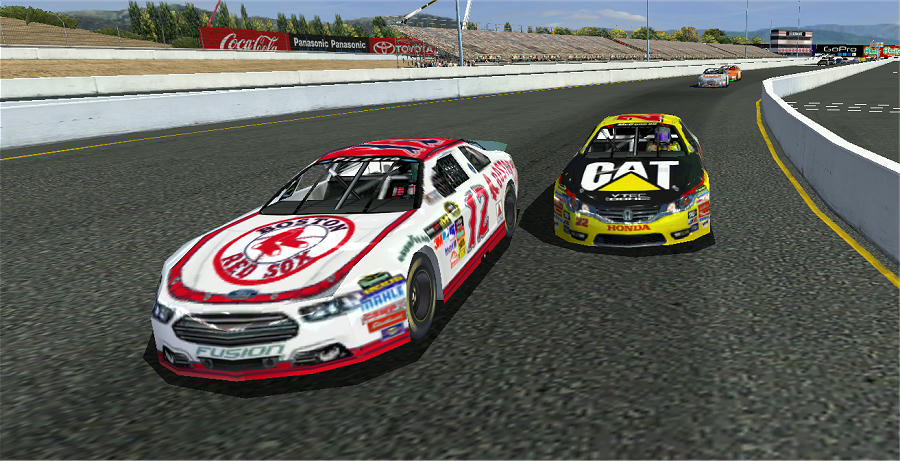 Within 10 laps, Tony Pizzaro drove from 6th to 2nd. He made a move on the outside of Tim McDonnell in turn 1 with 15 laps to go, and cleared him easily on the one-lane exit.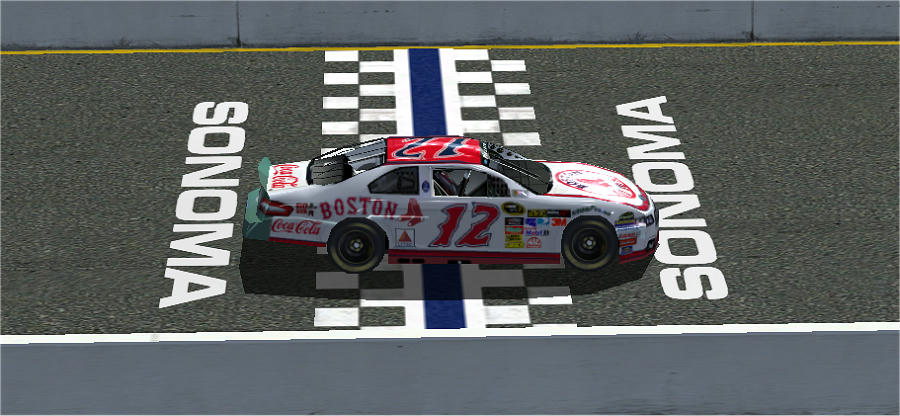 The car that was losing a second-a-lap to the #22 mid-race was suddenly the powerhouse of the field, pulling ahead by 10 seconds before crossing the finish line on the final lap without any respite. Congrats to Tony, crew chief Neil Justice and the Race2Win team for an excellent victory!