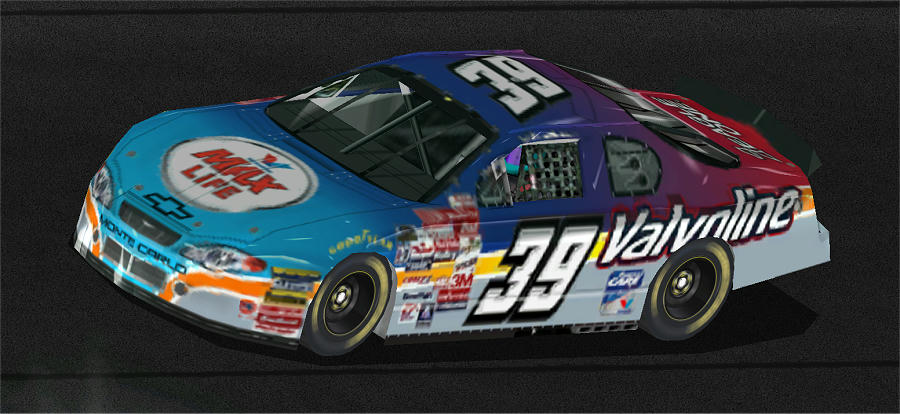 Heading into the wonderful racing facility of Charlotte Motor Speedway, several have questioned the decision to run the oval instead of the infield road course. This would inevitably hinder the chances of Tim McDonnell and John Battista gaining valuable points, though the top-10 is so tight after 2 races that even the speedway-ringers will have trouble gaping anybody. The top-3 are only 5 points apart, and the top-10 are only 76...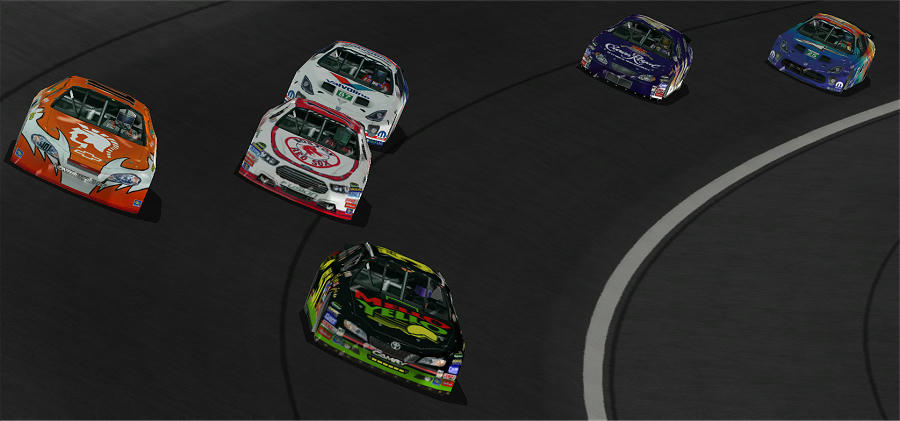 The race started with the unlikliest of leaders. Aaron Cummings drove from 9th to 1st in only 8 laps to lead for three full circuits. It would be his first multiple lap-led race of the season, and he would've led more if not for a Walt Flowers and Johnny Reed Foley incident on the backstretch.

Ryan Heuser passed Craig Lee, Tony Pizzaro and Matthew Dominique all on the same lap to take the lead on lap 70. He would go on to lead the next 23 circuits before a no-tire pit call put Ken Pettit to the front.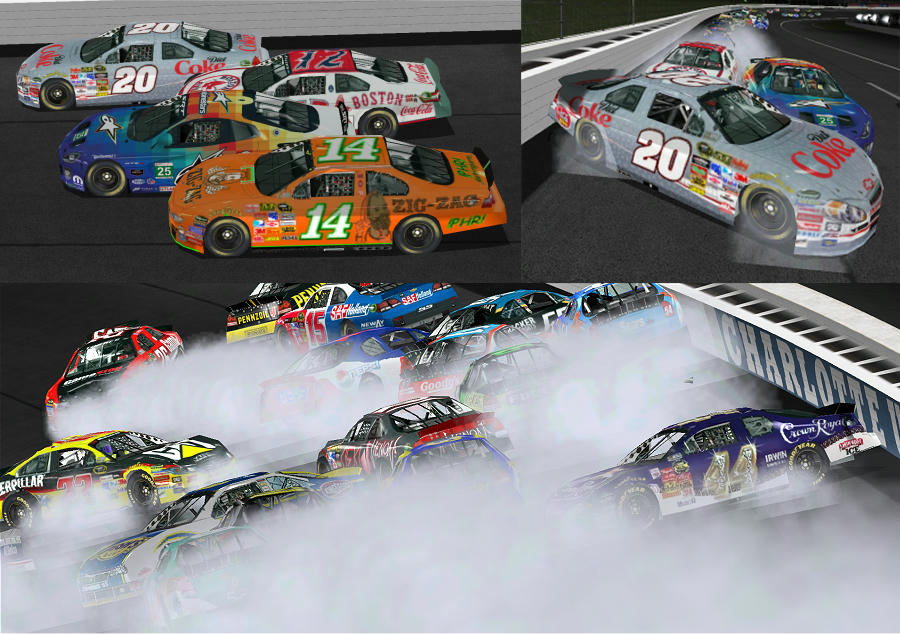 After being mired outside of the top-15 for most of the day, Zach Michael found his opportunity for a big move on lap 84. His four-wide outside bonzai move exiting turn 2 was almost complete before getting tagged by Tony Pizzaro. Complete chaos ensued, as John Tharp was sent for a wild inside-wall spin as Tim McDonnell slammed hard into the left-rear of the #20. Rick Jackson slammed the front-end of Tyler Scott, as the rest of the field fell into complete obliteration spinning towards turn 3. Adam Crapser, Tony Long, Cristian Torres, Michael Henson, Donald Stewart, Glenn Kaufmann, Rob Scarberry, William Perry, Tim McDonnell, Johnny Reed Foley, Dan Johnston, Dave Butterworth, Aaron Cummings, David Courtney, Rick Jackson, Dalton Lucas, John Tharp, Zach Michael, Tony Pizzaro, Tyler Scott, Jonathan Skrabacz and Matthew Dominique were all involved in the incident.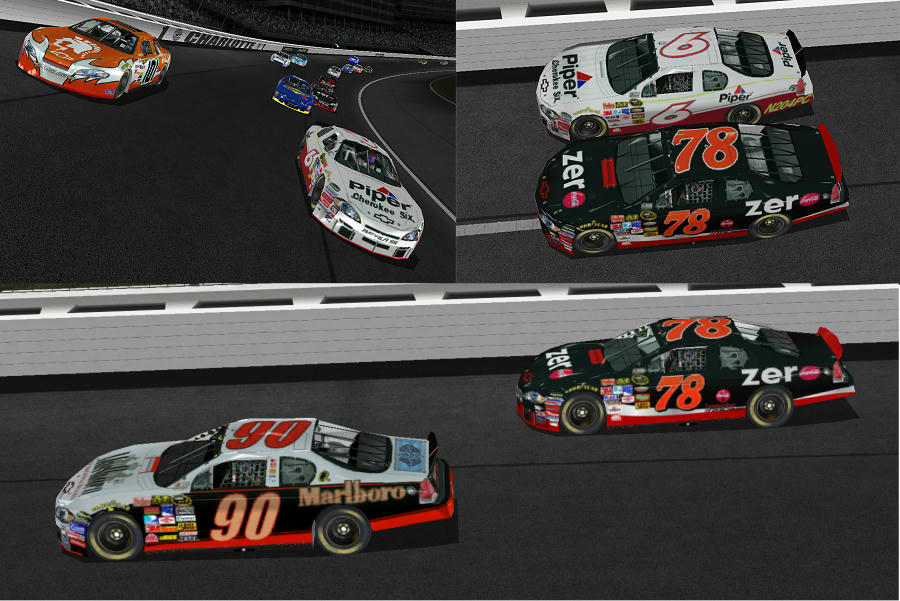 It was back to reality up front, as Bill Werkheiser, Alan Nesfeder, Craig Lee and Dave Miller swapped the lead several times during the middle portion of the race. All four drivers would finish on the lead lap, with Bill and Craig continuing to be a factor all day long.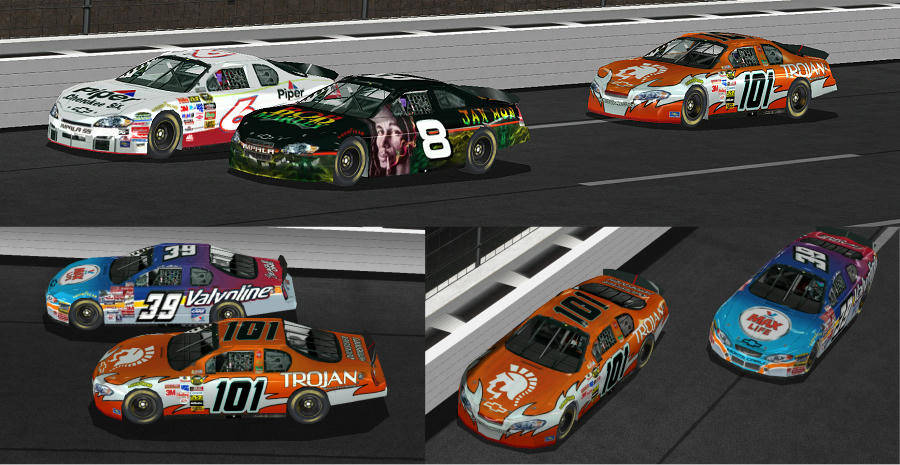 Bill and Ken Pettit swapped the lead twice around the halfway point, with Craig Lee in view the entire time. Craig stayed out under caution on lap 183 to secure the top-spot and kept it for 24 laps before John Battista drove by on the inside of turn 1. Craig crossed him over twice in only three laps, until Battista finally cleared him for good on the third attempt. He led for 21 laps, only for Craig to beat him out of the pits during the next yellow.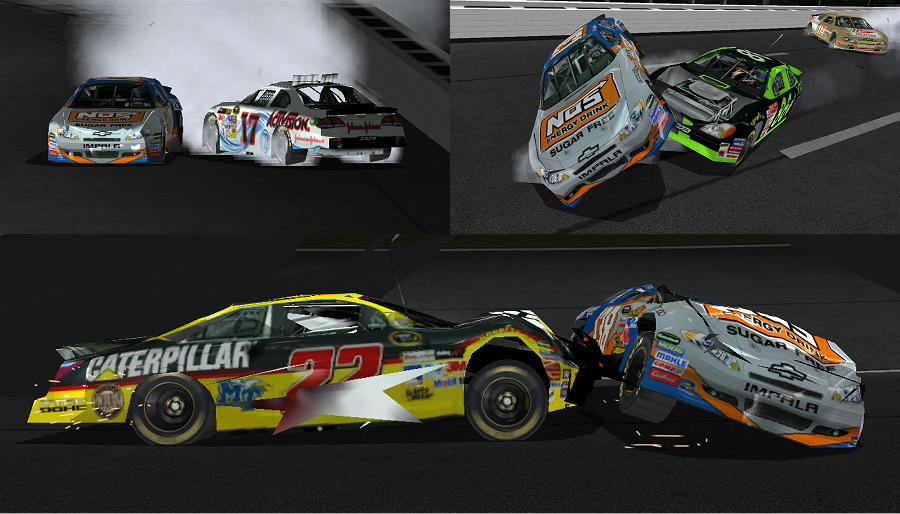 Death and destruction occurred for Ryan Heuser on lap 234. He and Tyler Scott made contact exiting turn 2, sending Ryan's car flying into the access-gap on the inside wall. His car ricocheted off and screamed onto the racetrack. Walt Flowers hit him head on. Then Brandon Raines smashed his drivers-side door and flipped him upside-down in front of traffic. To cap it off, Tim McDonnell smashed him on the right side, officially ending both of their dismal nights. Miraculously, Ryan was able to walk out under his own power and waved to the crowd. He and Tim would wind up 9th and 10th in the points standings after all was said and done.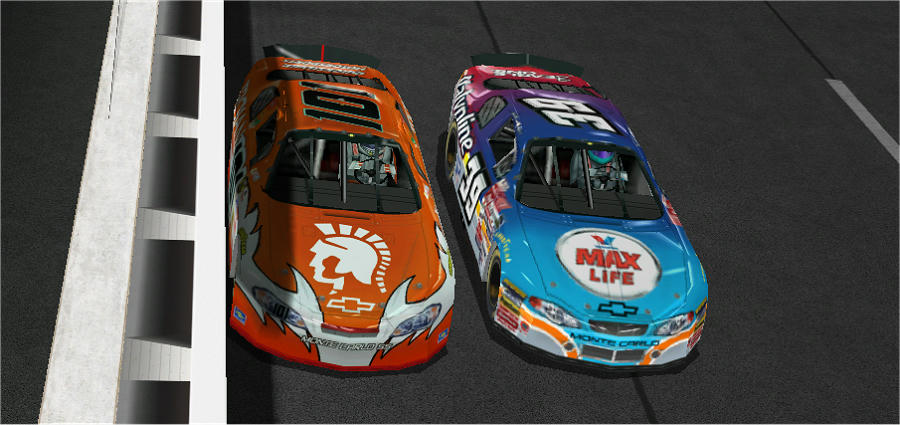 Despite a good run by Tony Pizzaro late in the race, the second-half show continued to be dominated by Craig Lee and John Battista. Battista re-took the lead on lap 255 before the #12 took it back. Craig re-took the lead again after another fabulous pit stop under yellow. With 40 laps to go, they were neck-and-neck.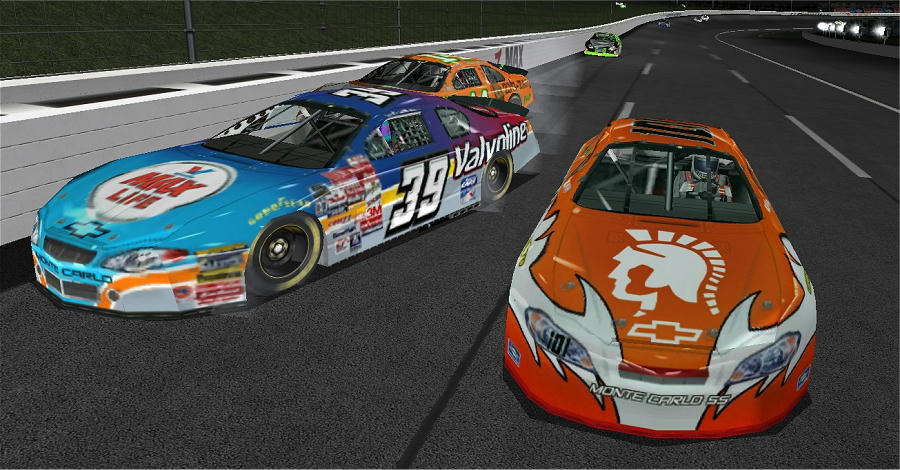 The #101 and #39 swapped the lead a miraculous four times between 35 and 25 laps to go. Craig took it three-wide underneath Battista and lapped car John Tharp for a fifth attempt, and things got scary. Battista and Tharp made contact and sent the #39 for a tailspin, miraculously saving the racecar and staying in contention for the win. He would lose only a second and run him back down in a matter of laps.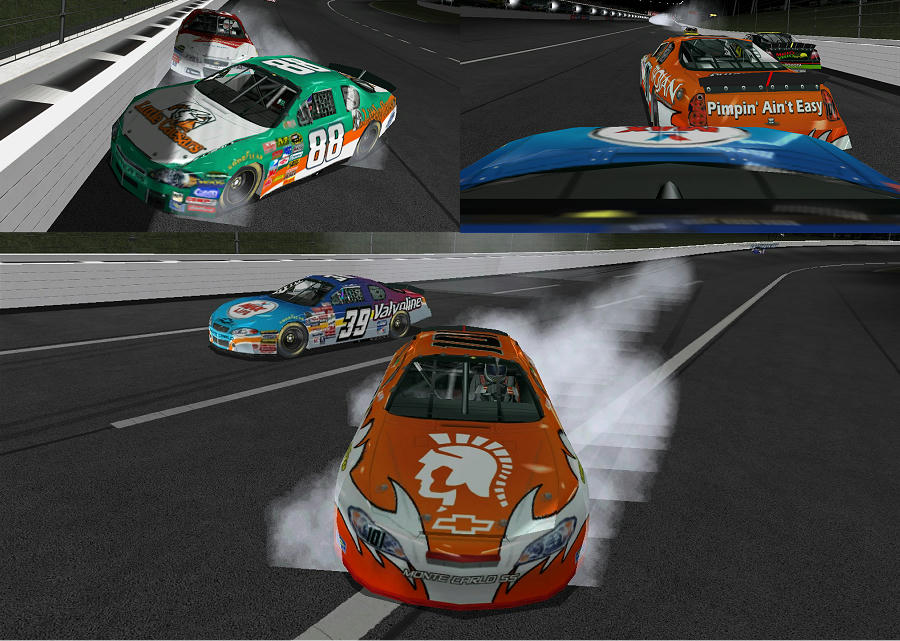 ... Read more »