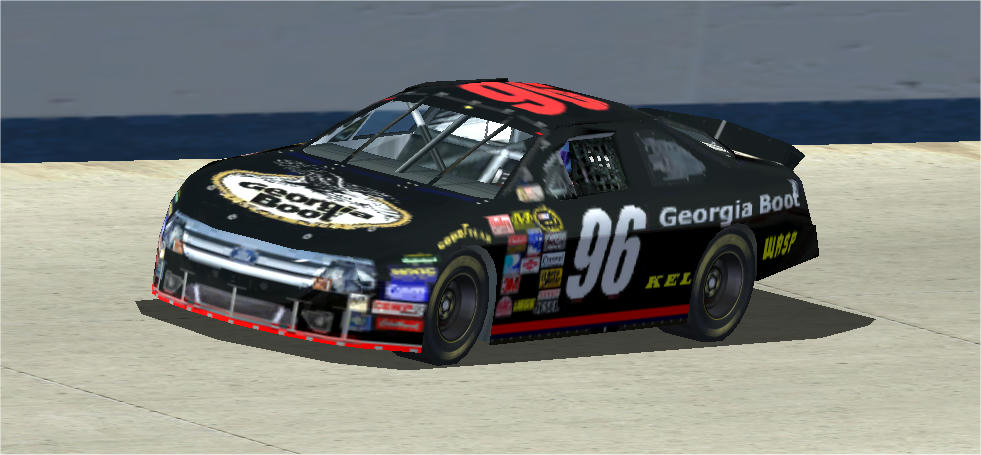 Randy missed last week's race at Charlotte with a concussion caused by a practice crash on the frontstretch. His car slammed off the dogleg and flew into the infield pit lane wall. In redemption, he was able to stay on the lead lap all race long, get to the front on pit strategy, let the top-dog's race side-by-side, and navigated through lapped traffic perfectly to barely eek out a victory over his former long-time WASP teammate Rick Jackson. It was his 27th career Extravaganza Series victory, and possibly his last as the entire WASP team looks to be falling apart at the seams. What a job!

Matthew Dominique leads the field early on, and would lead 53 laps overall. Ken Pettit, Ben Geer, Ryan Heuser, and points leader Craig Lee follow in the footsteps of glory, hoping to overtake.

Things got dicey later on, with John Battista and Tony Pizzaro slicing Dominique three-wide on the frontstretch. Pizzaro would take the top-spot, leading his first of 97 laps on the night.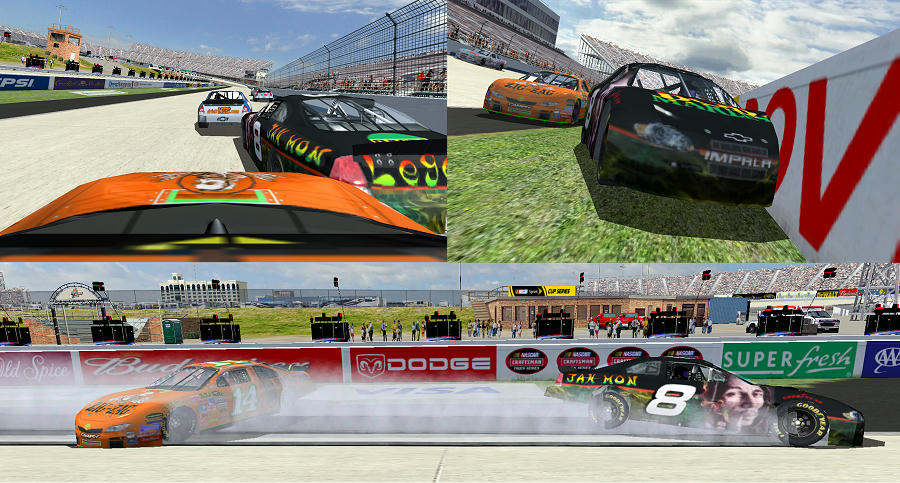 Chase contenders Ken Pettit and John Tharp make contact on the frontstretch and both slam hard into the inside wall. Ken would wind up four laps down in 31st place, 103 points back from the points leader. John dropped to last in points, 174 points back after finishing 29th.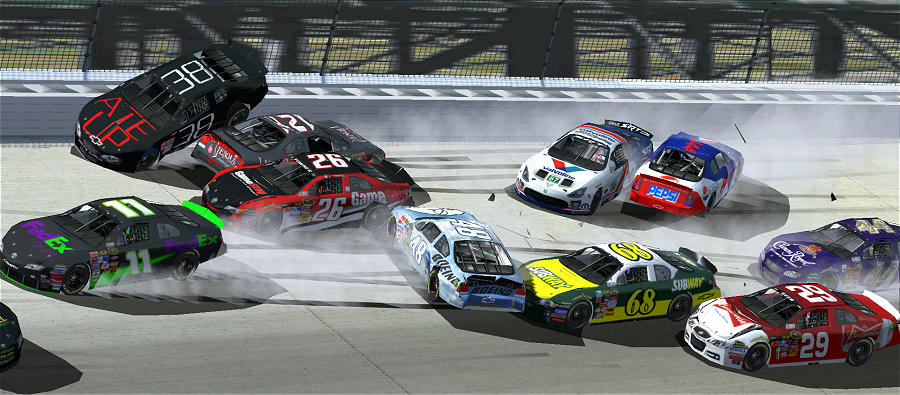 The big one involved Scott Jackson's flipping car among others, who attempted to avoid the wreck by driving straight through it. It didn't work. The melee took away many promising finishes, including Ben Geer for the 30th race in-a-row it seems. Scott wound up finishing 33rd, dropping him back to 7th in the standings, 119 points back.

Points leader Craig Lee found his way up front again, with four of the best non-chase drivers right behind him. John Battista, who was lurking just a few car-lengths behind, would wind up in a crash with Dale Rosendaul later on and finished 28th, dropping him to 5th in the standings. Meanwhile Tim McDonnell looked to be on his game in his attempt to sweep Dover.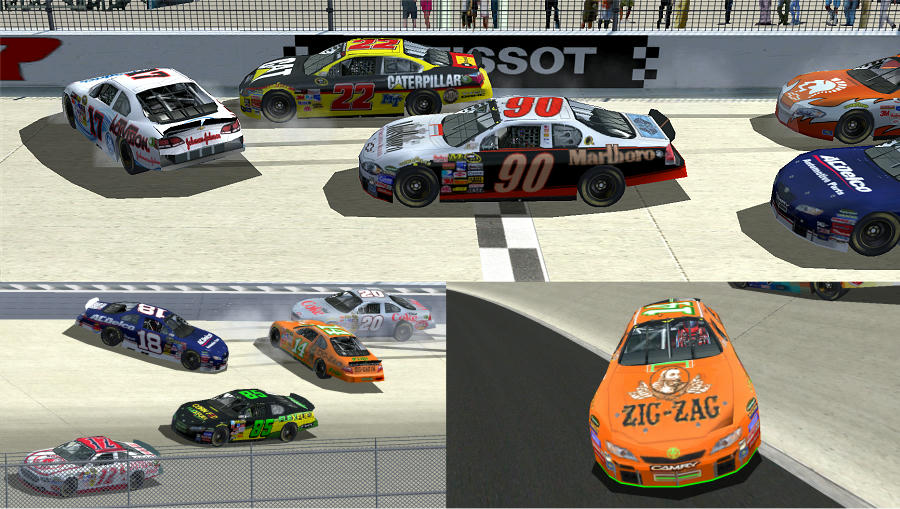 Tyler Scott had been struggling on horsepower since he re-joined the Extravaganza Series, and it caused the leaders to lose track. Leader Tim McDonnell spun him out, sending him across the racetrack and into Johnny Reed Foley and John Tharp. John stalled his car on the apron, needing a tow and finishing 29th. Foley ended up 27th after a masterful run.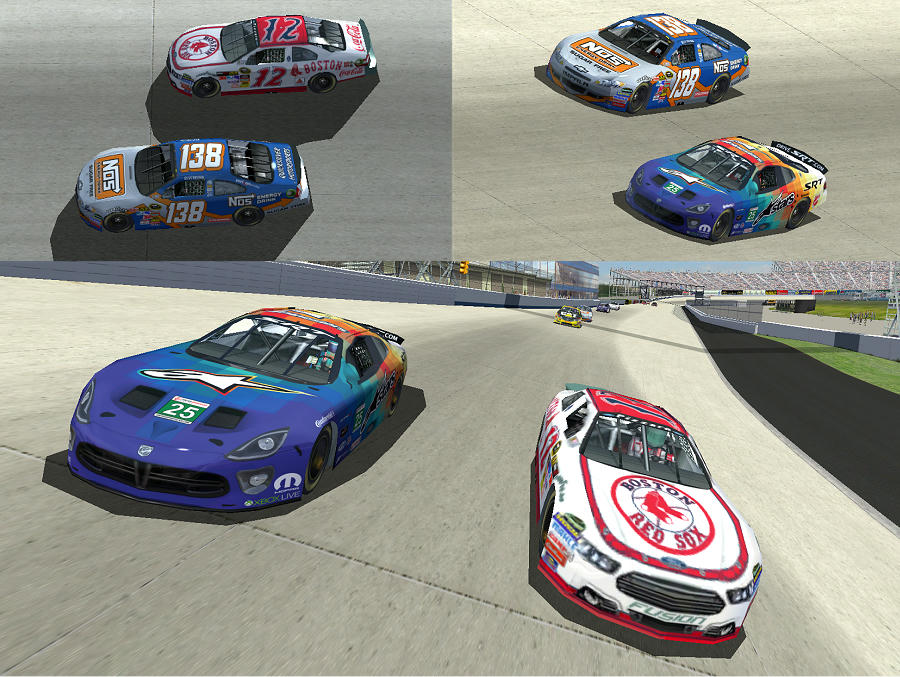 Ryan Heuser, Tony Pizzaro and Matthew Dominique were the drivers to beat as per usual. Unfortunately, all would have bad pit stops that stymied their hard-racing efforts, and put a new driver to the top.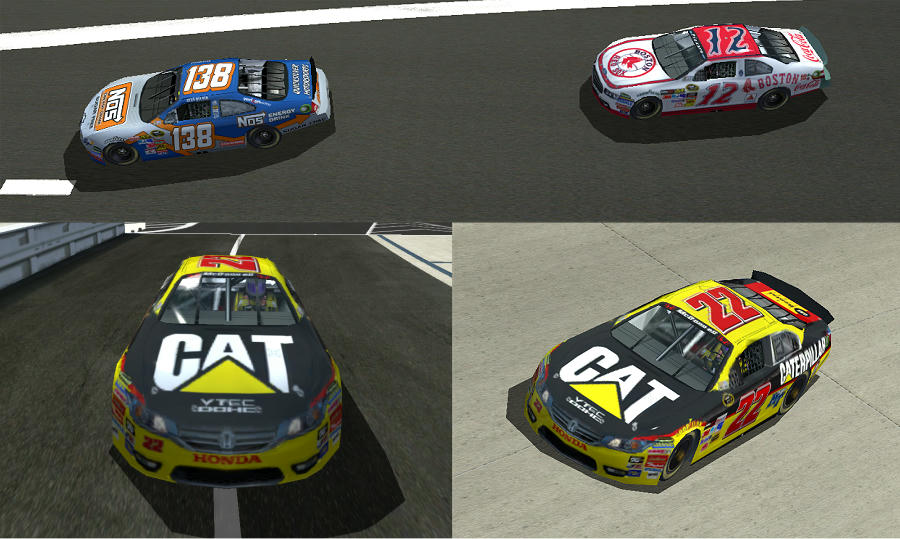 Tim McDonnell had the first four-tire pit stop under 14 seconds this season, clocking in at 13.8. It sent him from 6th to a 3+ second lead, and started to pull away from the field.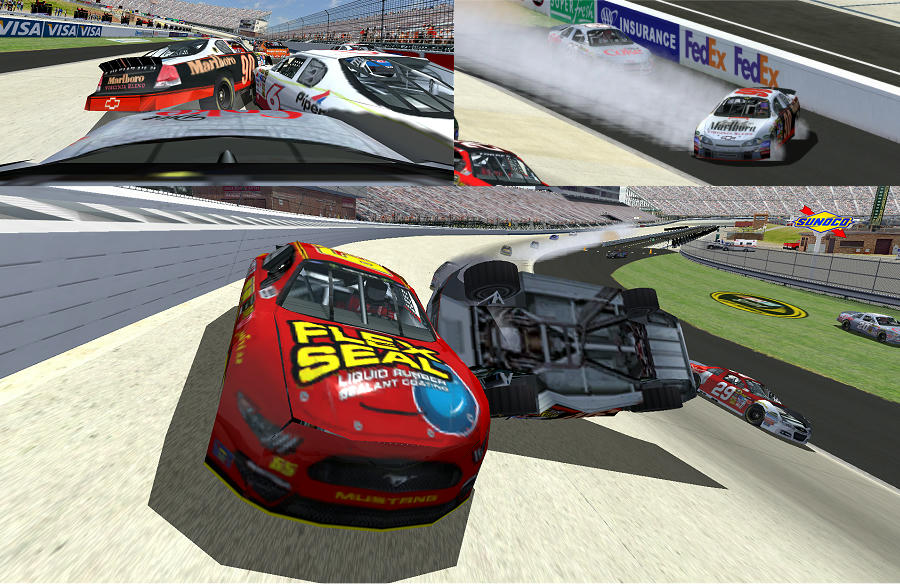 Dave Miller and Zach Michael, two drivers racing for that 11th place points money, made contact on the frontstretch with Bill Werkheiser. Dave spun on the narrow infield and slid into Brandon Raines who sent him flipping into the Steven Spears machine. Dave was okay, but was unable to continue on and finished 40th.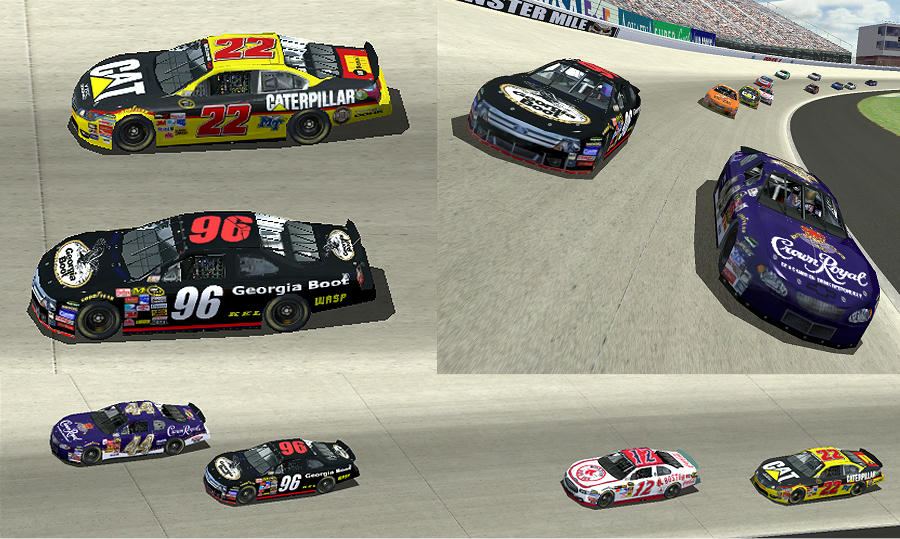 The final 50 laps saw Tim McDonnell and Rick Jackson stealing the show. There was a lot of lapped traffic, giving Tony Pizzaro trouble while Randy Dobbins and Ryan Heuser passed them with ease. Rick drove from 5th to 1st in five laps to re-take the lead with 2 laps to go.
... Read more »