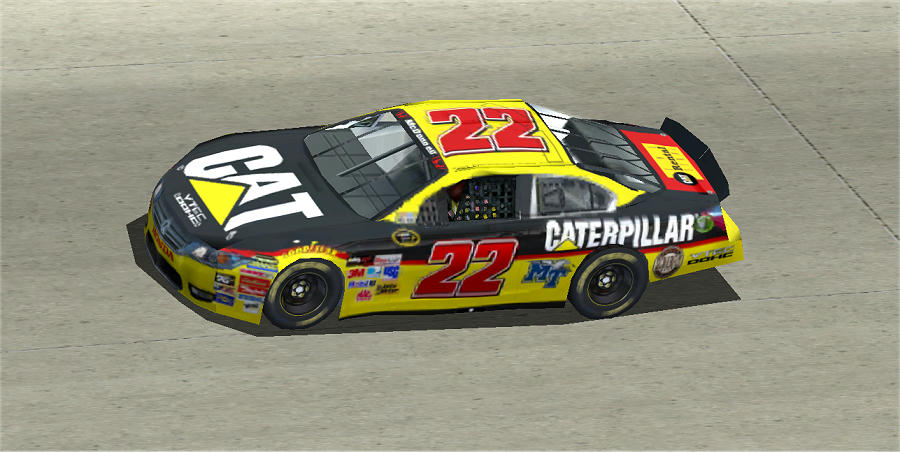 It was arguably the best N.O.R.L. Dover race since 1989, when Harrison James finally lost after his 6-race win-streak at the track. That year, he blew up coming to the checkered flag, giving way to Rusty Arrington for his last of 2 career victories. It was almost the same this time, only with a fuel mileage run to the checkered.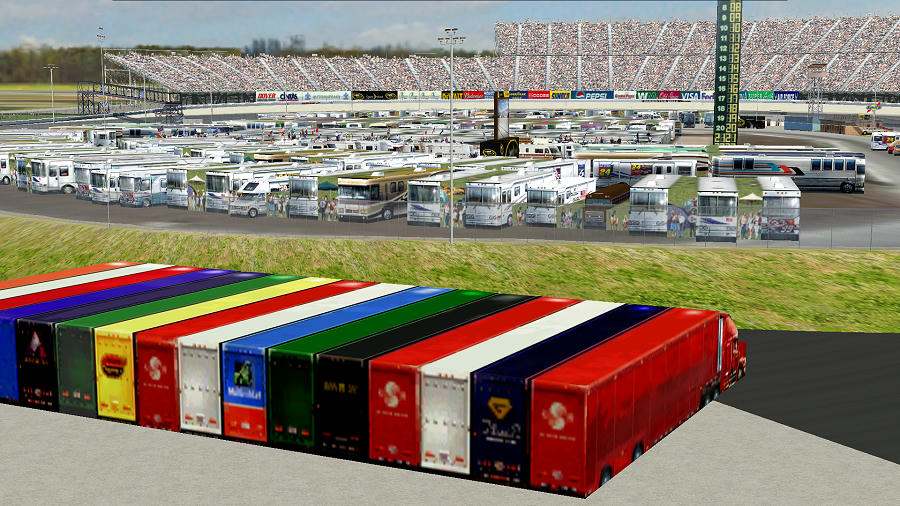 It the last 8 Dover races, there have been 6 different winners. Brandon Beyke, Bill Werkheiser, Scott Jackson, Johnny Reed Foley, Zakk Miller, Tony Pizzaro, John Tharp and Rick Jackson have all taken the flag. The trucks line up to unload the cars for the weekend, with too many winning names not among the streak.

Ryan Heuser pulled away from the field immediately, leaving a ton of action behind during the first 48 laps. Dave Miller, Craig Lee, John Tharp, Zakk Miller, Rick Jackson, Dave Butterworth, Ken Pettit, Alan Nesfeder and Scott Jackson would all lead during this period, making it as competitive as ever at Dover.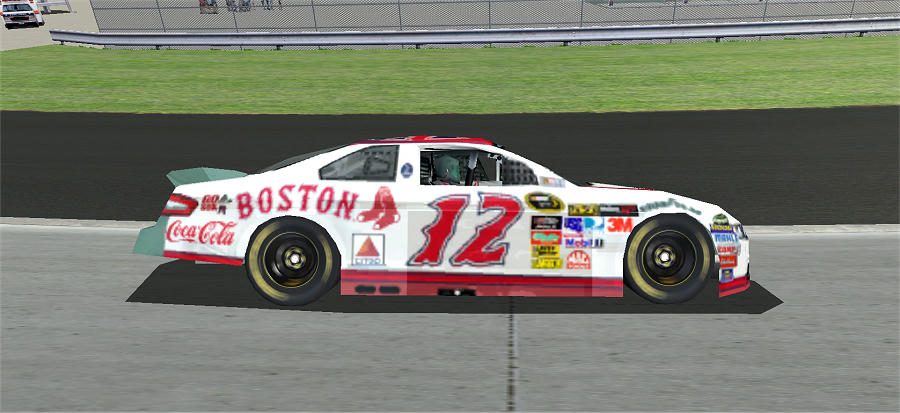 On lap 49 Tony Pizzaro went from dead-last to first with 2 broken ribs in a crash at Talladega, even after getting involved in a crash. The trend would continue, as he seemed to pass 500 cars all day only to get involved in something else.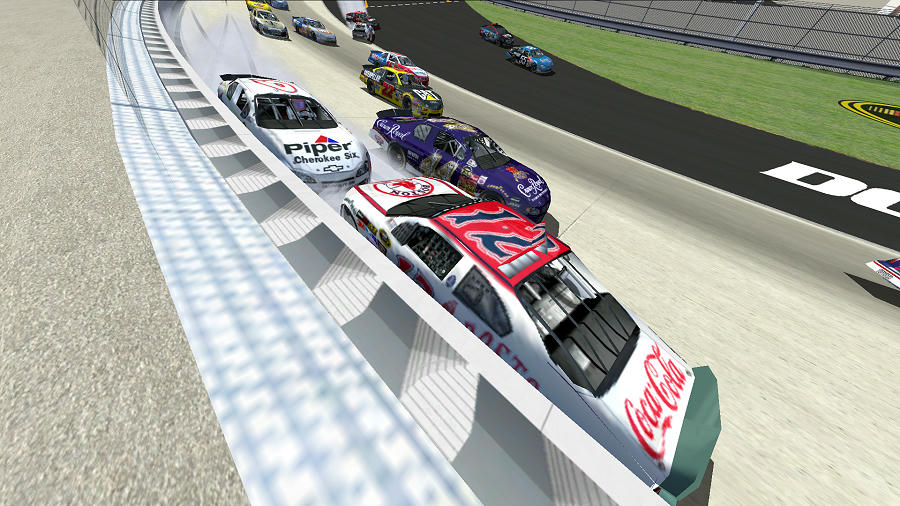 The second incident for #12 was caused by a sandwich. Tony Long and Steven Spears came out of turn 4 and wedged Pizzaro into a bind, spinning each other out. Bill Werkheiser got hit by Pizzaro, while Spears flew up the track in turn 1, getting tatered in the drivers side by Jonathan Skrabacz, ending the #65's day.

The third incident Pizzaro was involved in happened while leading. Walt Flowers and Brodrick Wittmann spun on the backstretch in front of Mark Guthrie, who leaders Pizzaro and Matthew Dominique ran into while trying to dive under the crash. Zach Michael went high, going from 6th to 1st after avoiding the incident.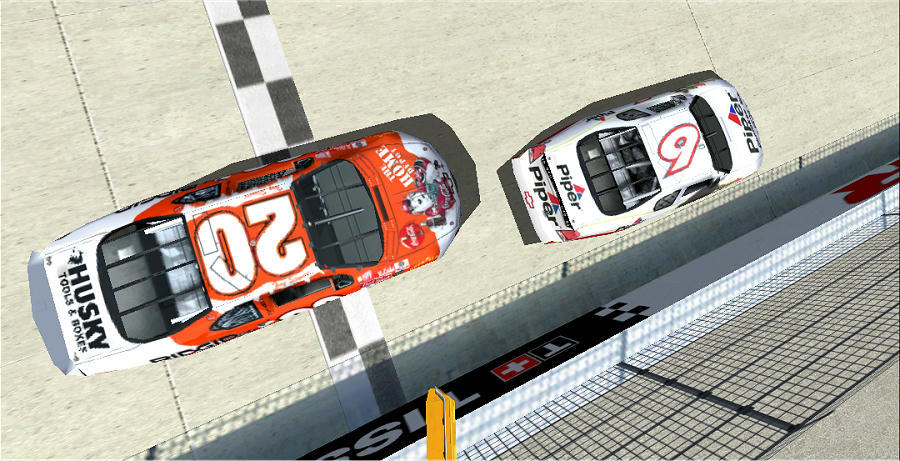 Mid-race, it was a fierce battle between Bill Wekhesier and Zach Michael. They would swap the lead several times between lap 237 and 265, making it an excellent race for the fans but spawning some fast racecars back into the fray.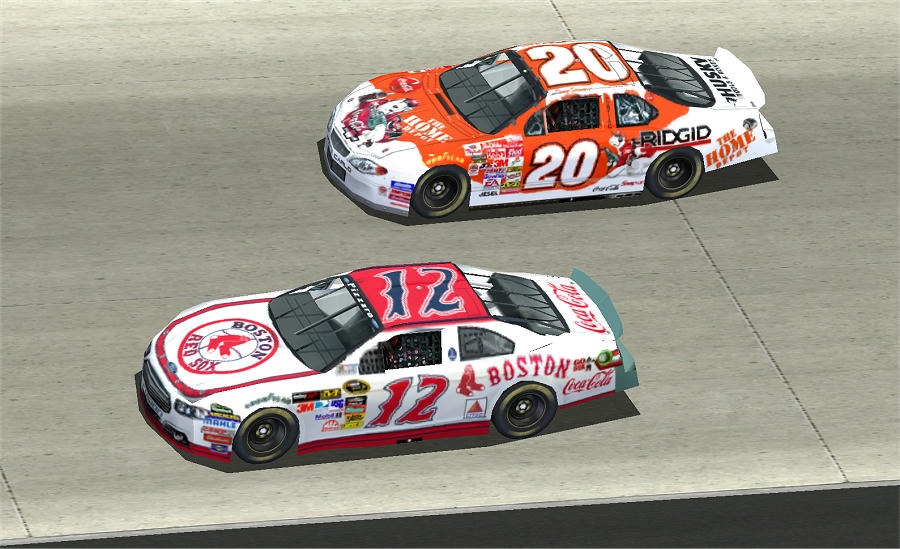 Pizzaro's car could not die, taking the lead again on lap 275. Zach would steal it back 7 laps later, and battled again after making green flag pit stops.

After a lap 310 caution involving Brandon Raines and WIlliam Perry, the three main-dogs were Ryan Heuser, john Battista and Pizzaro. Battista and Pizzaro passed each other seven different times, each giving way to Ryan on lap 359.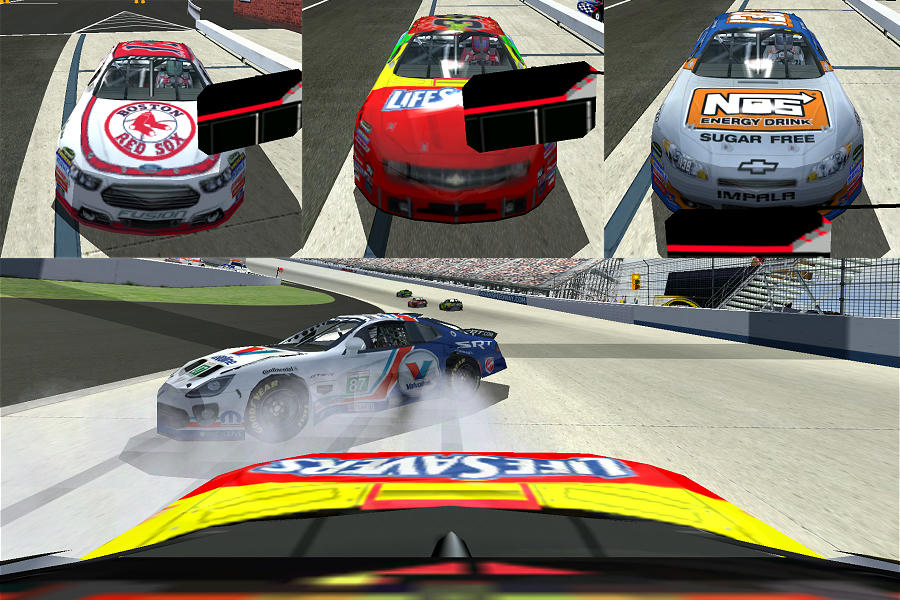 Fuel mileage became the deciding factor late, with Pizzaro coming in with 29 laps to go. Battista came in with 11 more circuits to run, leaving Ryan to fend for his own mileage. With 5 laps to go, Battista and Matt Raboin made contact, spinning on the backstretch and bringing out the caution to end the race. Heuser had just pitted as it came out, leaving many to wonder what the running order would be.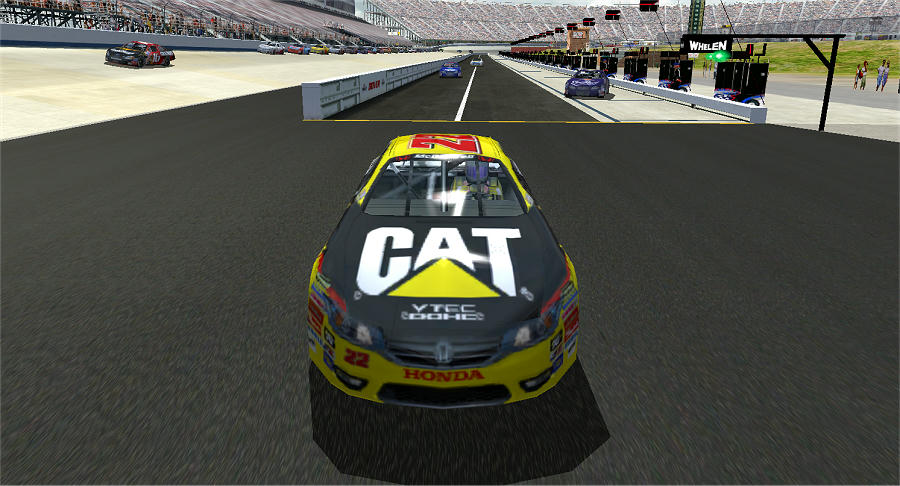 Tim McDonnell, Michael Henson and David Butterworth were the only three cars to not pit under green, but none of them could run the caution laps. McDonnell's crew chief Yogi Arnoux noticed how far back Heuser was to the pace car, sending him in for a splash & go as the others followed suit. It was the perfect call, with all three coming out in front of Heuser as Tim captured his first victory of the season, and closing to 7 points from standings leader Matthew Dominique. Congrats to Tim, crew chief Yogi, and the entire Top Geer Racing crew for an excellent victory!