On lap 7 of Duel #1, Dale Rosendaul and Zakk Miller crashed in turn-2 racing for the sixth position. Both cars were okay, but there was too much track position to overcome.

Both drivers ended up in the second crash on lap 24. Steven Davis squeezed Dalton Lucas into the wall, cutting down on Zakk as Dale got spun trying to avoid the incident.

Dan Johnston and Alan Nesfeder raced side-by-side for the final 12 laps, with Alan pulling a miracle move in turn 3 to take the lead with 7 more circuits to run.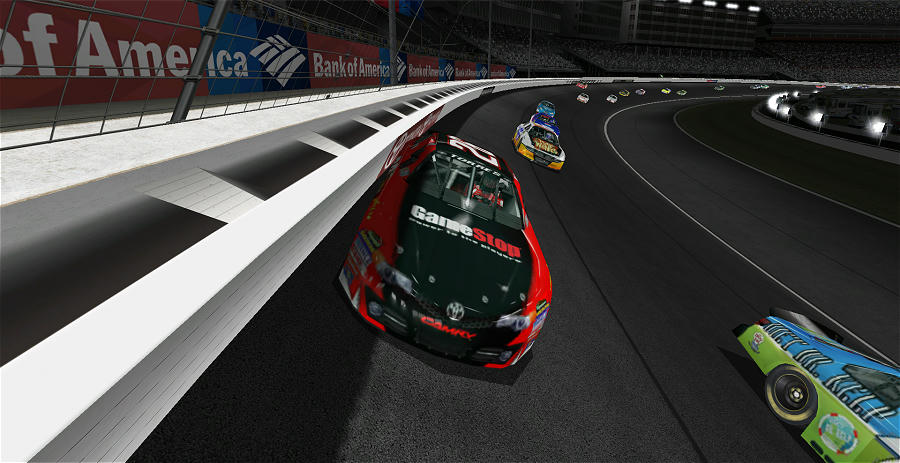 The rest of the field was in a frenzy for the last transfer spot. Philip Parker's team put all of their funding into this one race, and nearly squeezed by Cristian Torres on the inside. Like a madman, Torres executed the high line perfectly and kept the spot until the waning laps.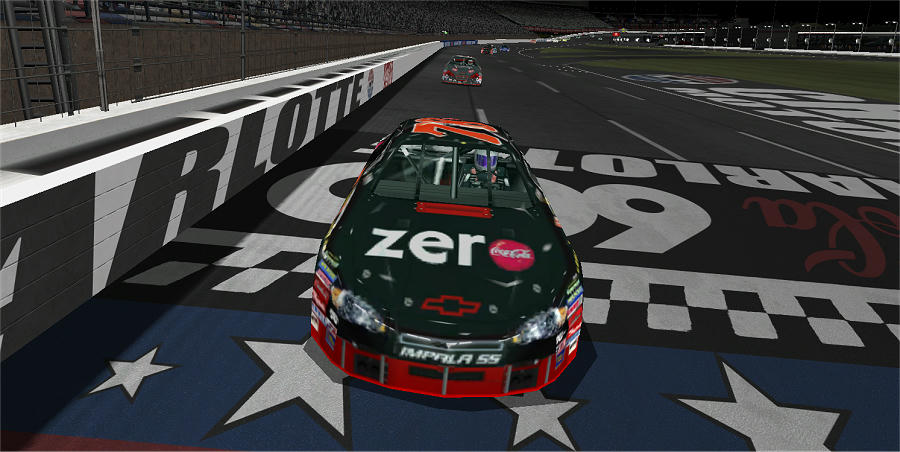 In the end, it would be Alan Nesfeder, Dan Johnston and Cristian Torres advancing to the All-Star Race. Congrats to Alan!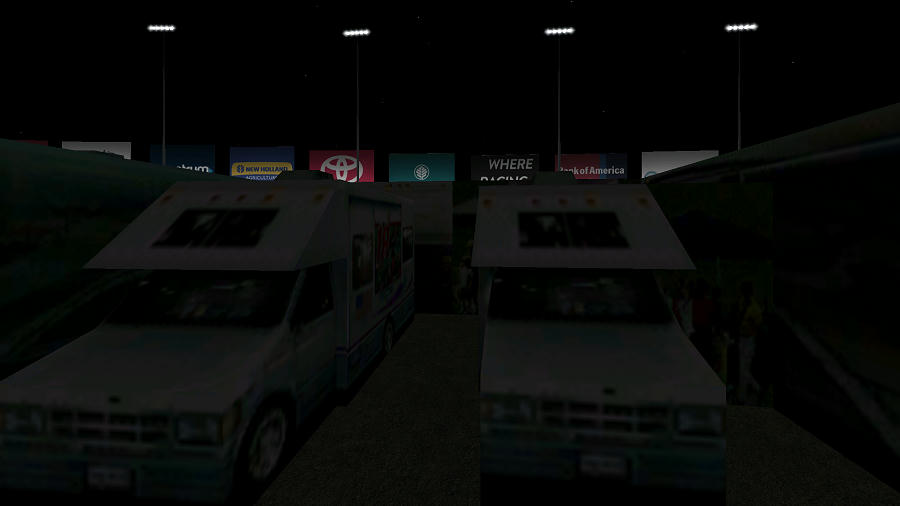 Fans would enjoy a hearty hot dog break at the local RV grill while they await the second duel of the night.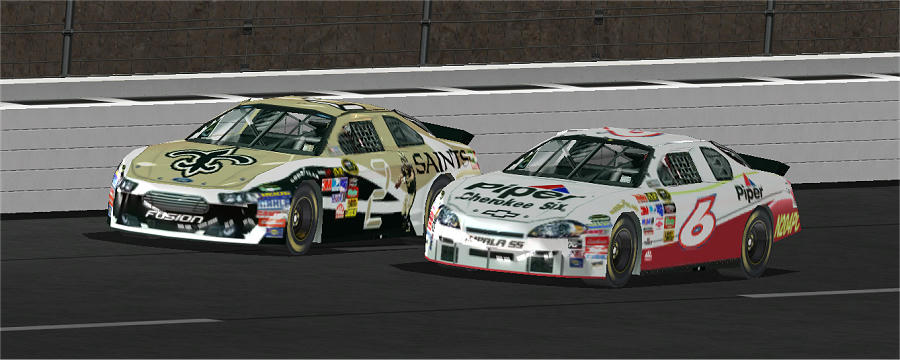 Pole-sitter Jimmie Stevens and Bill Werkheiser battled hard during the first two laps. It was evident that their qualifying times held true, but the fastest of all was coming from behind.

On lap 3, Stephen Lowe and Rob Scarberry made contact off of turn 2, causing a spin in front of the field. Nate Moorehead obliterated his racecar on the inside wall after trying to avoid the accident.

Zach Michael would go from 7th to 1st in only 11 laps, several of them under caution. There would not be another one, as Zach, Jimmie and Bill easily pulled their way ahead of a tight Ben Geer racecar in 4th.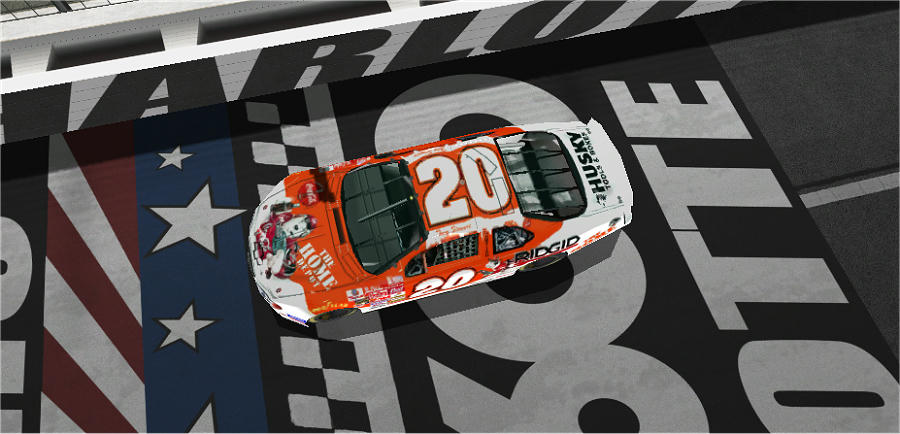 Zach would never relinquish the lead and sailed to a victory clinch. Speedy and Bill and a fun battle for second, with Bill coming out on top and all three advancing to the show!