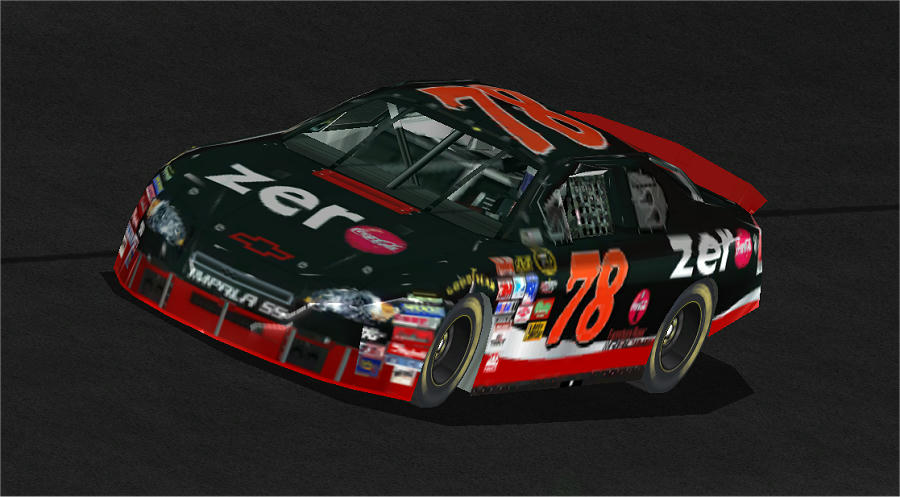 It was a wonderful day in paradise for the six drivers who entered the race via the consolation duels. For the rest, it was business as usual, as the 15 who clinched prepared their racecars for this race only.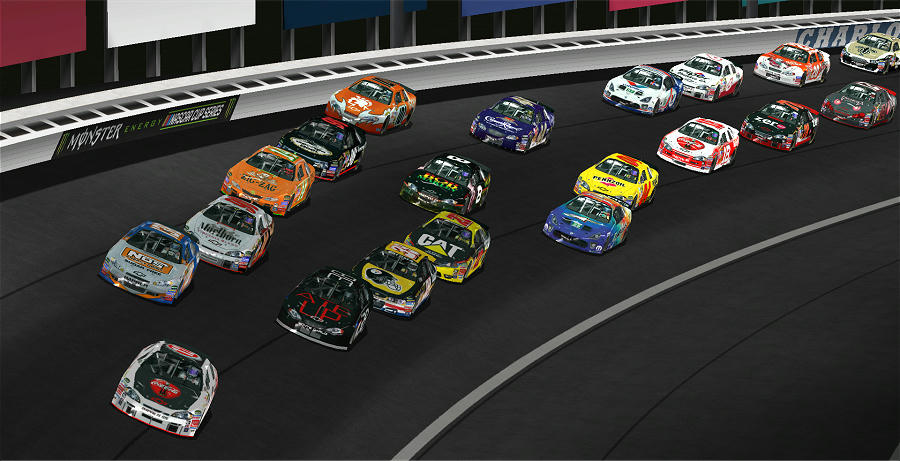 It was evident from the start that pole-sitter Tony Pizzaro had a fast car, leading the first 15 laps and pulling ahead by 1.4 seconds as the rest of the field raced for their lives.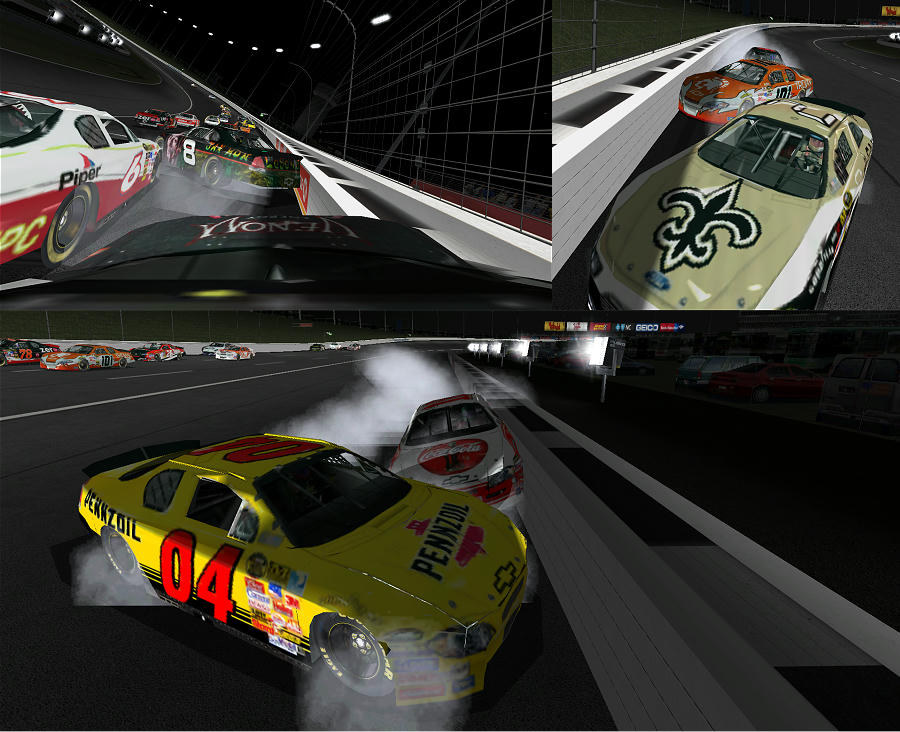 A series of accidents made it difficult to progress any headway for the front-runners, but for Ken Pettit, Dan Johnston, Bill Werkheiser, Jimmie Stevens, Craig Lee, Johnny Reed Foley and Alex Crapser, it would be an even worse night.

Ryan Heuser took the lead on lap-22, and led for 14 laps until getting jammed behind Pizzaro's pit crew during a pit stop, handing the lead to Rick Jackson.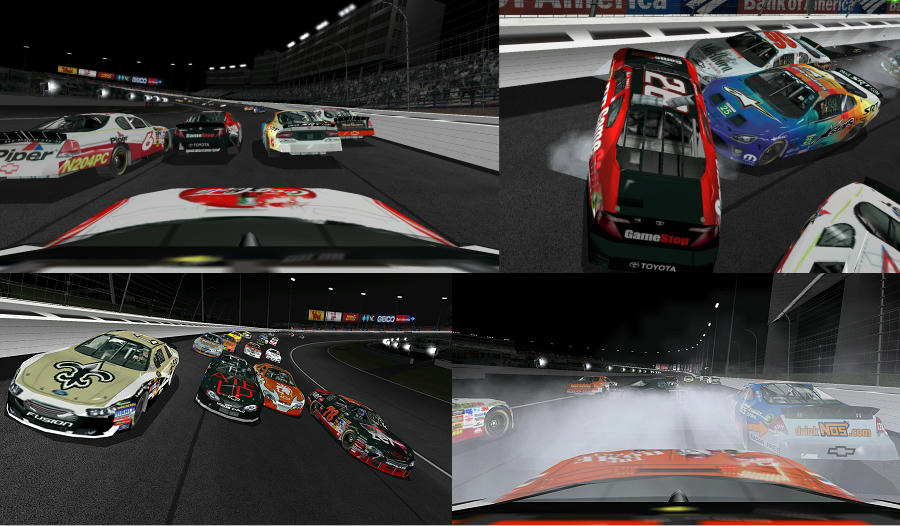 Two four-wide attempts both turned into wrecks, killing the races of most involved. Cristian Torres and Scott Jackson would get the immediate worst of it, getting clipped by the cars on the inside and sent into a tailspin.

On lap 47, Rick Jackson lost the lead to teammate Pizzaro, who regained his earlier speed. He would pull to 1.3 seconds ahead and looked to be unbeatable.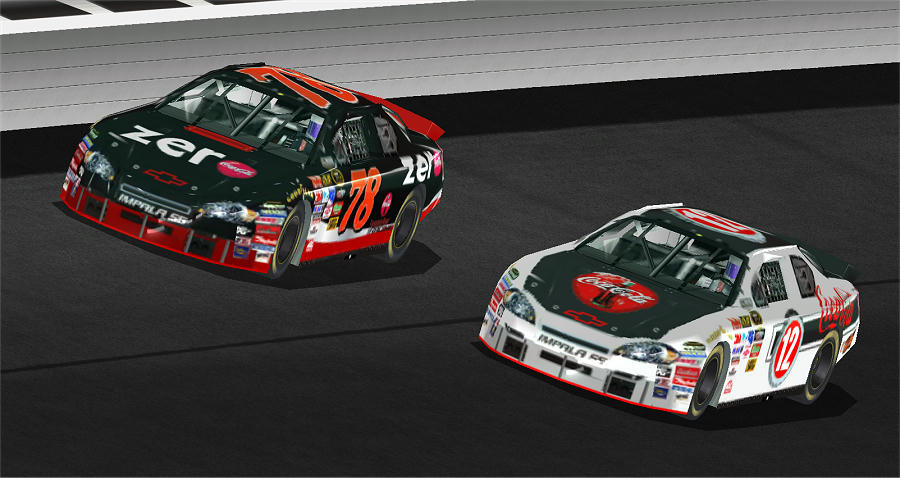 Alan Nesfeder proved everybody wrong, getting by all of the earlier incidents to catch and fly by Pizzaro with 25 laps to go. Matthew Dominique would follow, as the #12's tires could not handle the strain of leading.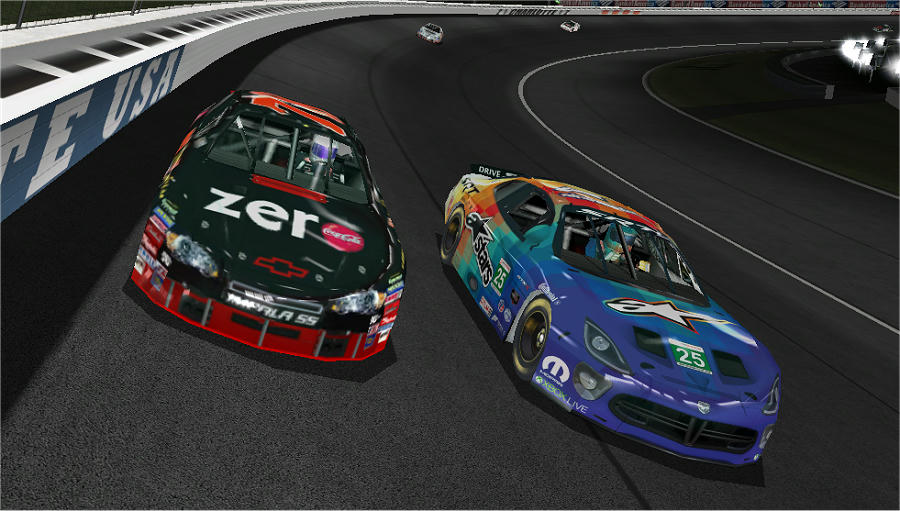 Alan and Matthew were side-by-side for the final three laps. Matthew tried to get the run off of corner 2 that he needed to clear, but Nesfeder used the outside lane like a champ every time and stayed along-side the #25 coming to the final lap.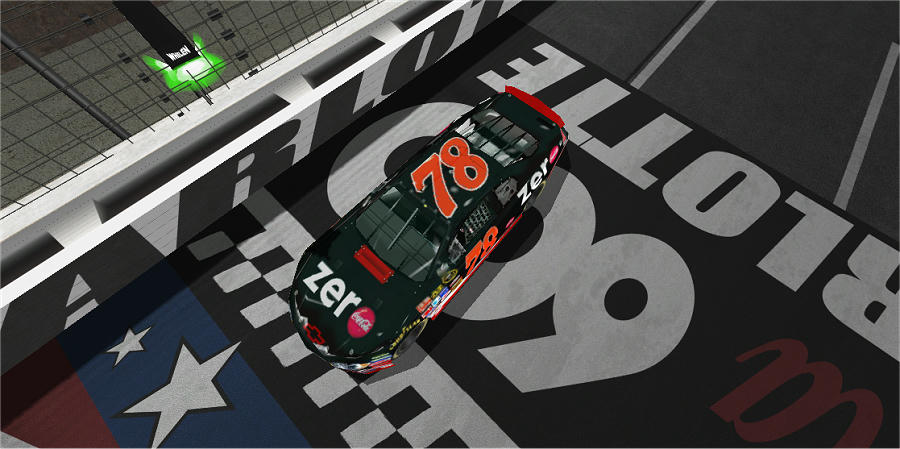 The last lap saw a slide-job attempt off of turn 2 for Dominique, but to no avail as Alan was able to hold his intimidation and fly along the outside wall once more to clear the points leader and take the checkered flag in excellent style. He would become the first driver to win the All-Star race from one of the consolation spots. Congrats to Alan, crew chief Barney Griswald, and the entire Nesfeder Racing crew for an excellent victory!